In Level 1, you will learn how to use the Audio Design Process to create, record, and edit sound effects, podcasts or stories, and beats with your smartphone or tablet. You will begin with learning the technical skills of creative audio design, and then you will complete a real-world Audio Design Challenge each week.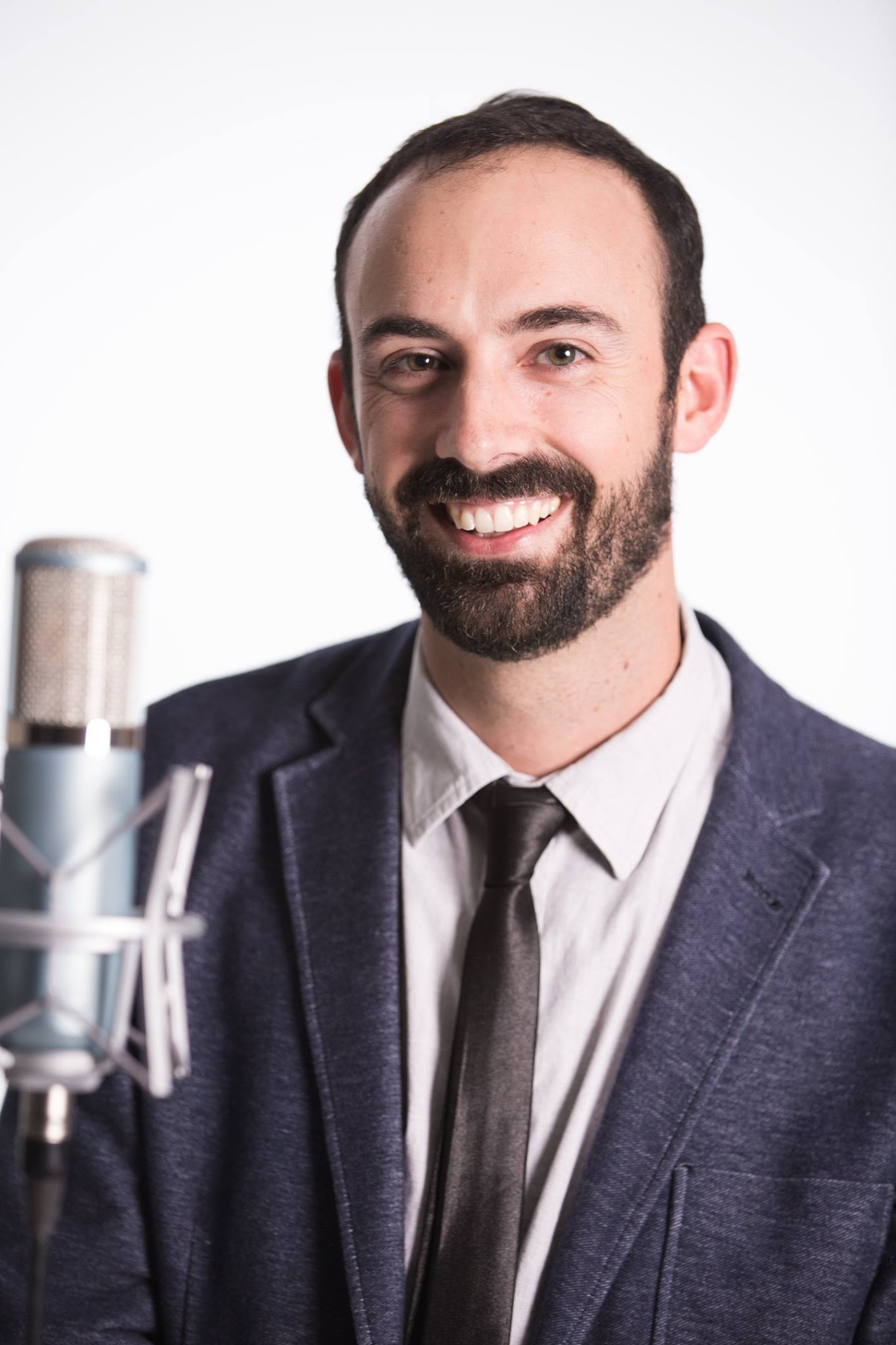 Meet the Instructor:
Andrew Karnavas
Andrew is Founder and CEO of Yawp Records, a creative audio agency. He has written and produced seven studio albums of original music in a variety of genres, including Rock, Blues and Children's music, as well as music and sound effects for ads and video games. As a performer and teaching artist for K-5th graders, Andrew performs 100 music-based STEAM learning shows per year as teaching artist Andyroo and the Andyrooniverse at schools, libraries, and museums nationwide, including the Smithsonian National Museum of Natural History. As a writer, Andrew has worked as a Technical Writer and Copywriter. He is a Writer-in-Residence for Writers In The Schools (WITS) and teaches creative writing to elementary school children in schools and hospitals, including MD Anderson Cancer Center and Texas Children's Hospital. Combining his experience in audio production, technical writing, creative writing, and teaching, Andrew developed Just Add Beats, a project-based learning program teaching 2nd-12th graders 21st-Century Skills through audio design and production (beat making, storytelling, and sound effects design). Andrew is a recipient of the Houston Arts Alliance / City of Houston Let Creativity Happen Grant for his Houston Sound Library project documenting the sounds of Houston.